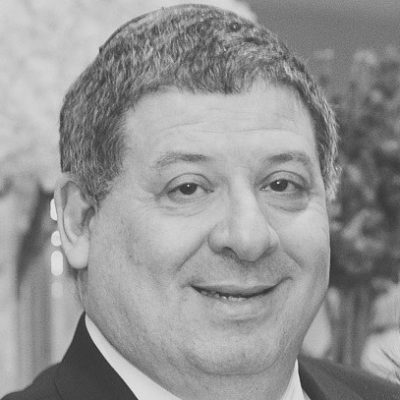 Joe is a graduate of the University of Texas and of the University of Texas's Law School. He oversees all aspects of WAPO including tournament scheduling and the determination of amateur status. The idea of an amateur poker tour is Joe's brainchild. In 1982 Joe won the world's biggest backgammon tournament (at that time) in Las Vegas. What made that tournament extremely popular was that it was for amateurs only. Roughly a thousand people competed for the coveted Plimpton cup and $100,000 first prize. Tournaments of that size and prize money on 1982 were rare. That tournament had run with great successor for several years during the backgammon boon. The fact that everyday players who were not considered professional made it extremely appealing to those who felt they were better than most especially when you took out the "pros".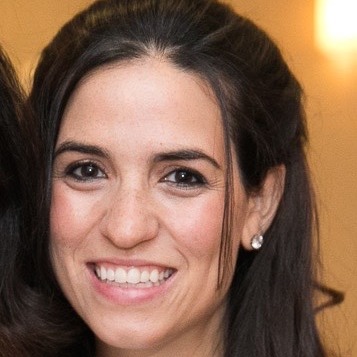 Daniella graduated as the valedictorian from her class at Stern College where she earned a degree in [ ● ].  Daniella oversees the overall management of WAPO Poker including the scheduling of casino events and casino partnerships.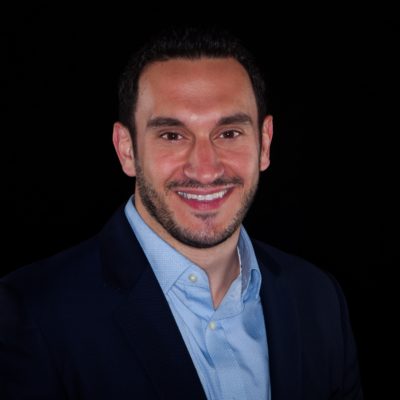 Jason is an experienced digital marketer with a background in Information Technology. His specialties include Online advertising, Email Marketing, Video Advertising and Web Design.